Shapa Health Virtual Care programs help your members and employees make smart changes that drive improved health outcomes for the long-term.
Contact Us
For most people, lasting weight loss requires making small changes over time with support every step of the way.
Many programs fail to deliver long-term results because their diet or routine simply isn't sustainable. That's why we came in.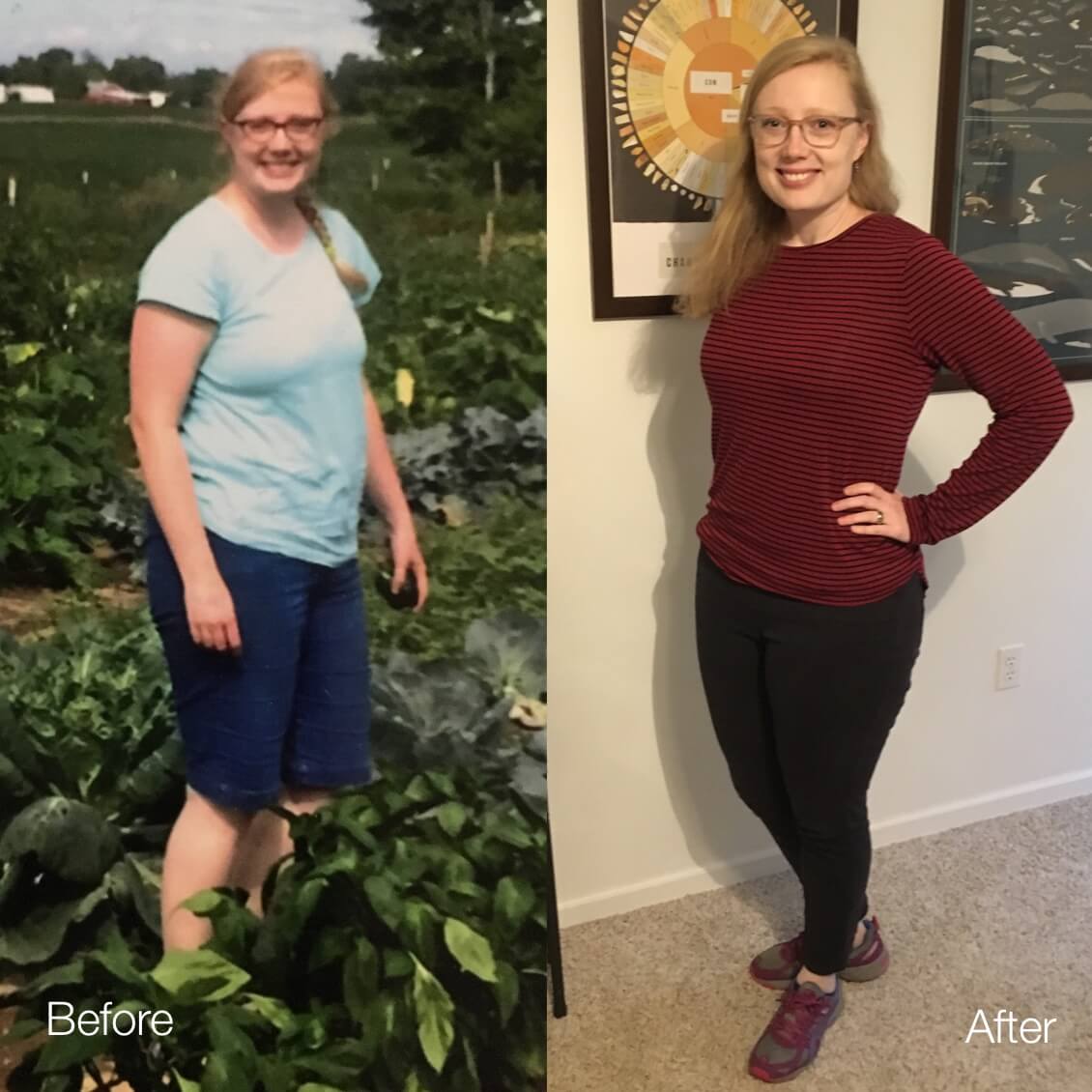 "I lost over 50 pounds using Shapa. The weight did come off in a nice gradual way, and I wasn't panicked about my data points, charts, or graphics." - Laurel, 50 lbs lost