Get Started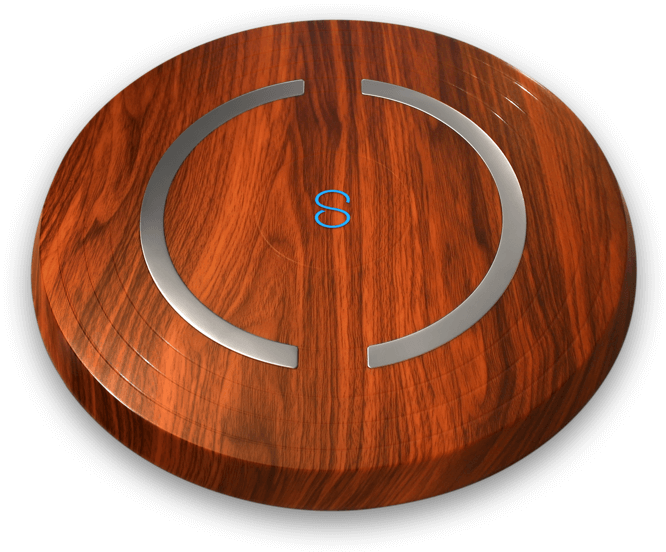 Pick your Shapa color

cherry
oak


orange
black

Limited-time offer until

$129 $99

With a 6-month subscription to the Shapa program for $9.99/month $7.95/month

check out
Waiting for your Shapa to arrive?
Download the app and personalize your program.
Download
the app
The Shapa app allows you to take your measurements, complete your daily missions, and view your Shapa Color and Age.
Personalize
your program
Shapa asks you questions to learn about your personality, habits, and environment to create a personalized program that will fit seamlessly into your lifestyle.
take the assessment